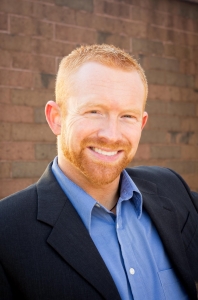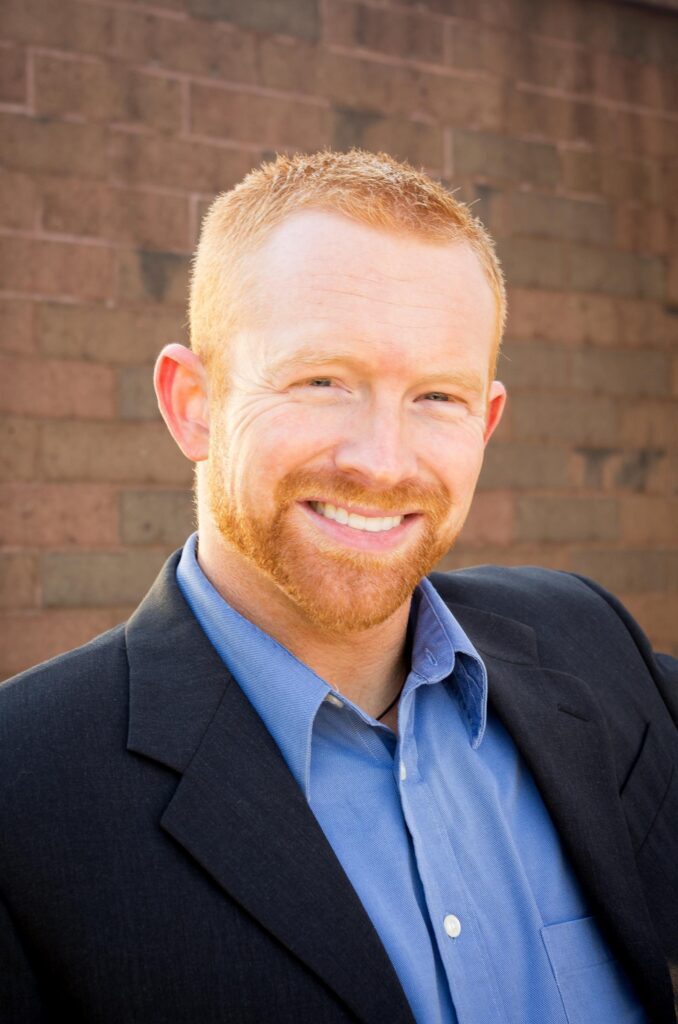 Steve Hankins
As the owner and operator of Platinum Resumes, I love what I do because I am able to implement my skill sets in making a meaningful difference in the lives of my clients. The average American will spend 90,000 hours of their lives at work, and only 30% of Americans report to genuinely like their job and boss. This equates to a great deal of dissatisfaction and unhappiness which permeates all facets of life. We are here to remedy that by empowering you with the tools you need to land the job which will pay what you are worth while doing what you actually enjoy.
I have been in the career services business since 2005, and launched Platinum Resumes in 2010 upon receiving my certification in resume writing (CPRW). I earned my MBA in Marketing from Rockhurst University and Bachelor's in Marketing from Truman State University, both of which aid in my ability to articulate the brand of each of my clients.
To date I have created thousands of resumes, cover letters, references dossiers, and LinkedIn profiles for individuals at all levels, from college interns to C-Level executives for industry-leading enterprises. No matter what your background or experience, I can help you get where you want to go–even if you do not yet know for sure what that looks like! I look forward to working with you.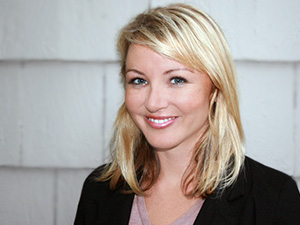 Meg Belew
I am an experienced sales professional with a passion for delivering customized solutions to further the interests of my clients. I enjoy opportunities to grow my network, meet new people, and find out what I can do for them.
In my current position I am able to determine optimal career service resources geared towards dramatically advancing my clients' career opportunities. If you are currently unsatisfied with your work situation, or simply desire to be prepared for what might be next, I'd love to speak with you about how we can help!


Ryan Hultgren
I joined the team in 2014 after being a Platinum Resumes client for several years. I have a passion for sales and marketing, and was not getting the kinds of interviews or job offers I felt suited my talents and satisfied my desire to make a difference. The change in fortune was so drastic after Platinum Resumes got my resume, cover letter, reference dossier, and LinkedIn profile to where they needed to be, I decided consulting with others regarding what they can do for a person's career would be the perfect job for me. I walked away from a great job as an Area Sales Director for a large hotel management group, and haven't looked back!
I earned a Bachelor's of Science in Strategic Communications from the University of Kansas in 2008, and absolutely love working with clients to properly brand their professional image, and set them up for the kinds of careers they truly want and deserve. I look forward to helping you in your career pursuits!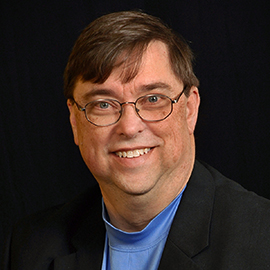 Frank Hansel
I joined the Platinum Resumes team in 2015 after seeing what a tremendous job the company did for my wife when she switched jobs and needed an updated resume, reference dossier and cover letter. One of my ministries in life is helping people. I enjoy meeting new people, building relationships and seeing how I can help them. After I saw what Platinum Resumes did for my family, I was eager to come on board when owner Steve Hankins expanded his staff. I have a Bachelor's of Science degree in Journalism from the University of Kansas and have worked as a reporter and photographer both in the newspaper and internet industries. I have also been a printing sales representative and networked with businessmen in the Kansas City are for many years. I am excited to enter this new chapter of my life as a career consultant for Platinum Resumes because I truly believe in the services that we provide. In today's fast-paced "Whitewater" society, you do not get long to make a good impression and set yourself apart. Studies have shown that decision makers will spend a very short amount of time deciding which pile your resume will go in. That is why you need a powerful, professionally written resume. You are investing in yourself and branding your professional image.  I look forward to helping you make that good impression so you can find the job that you will truly love.