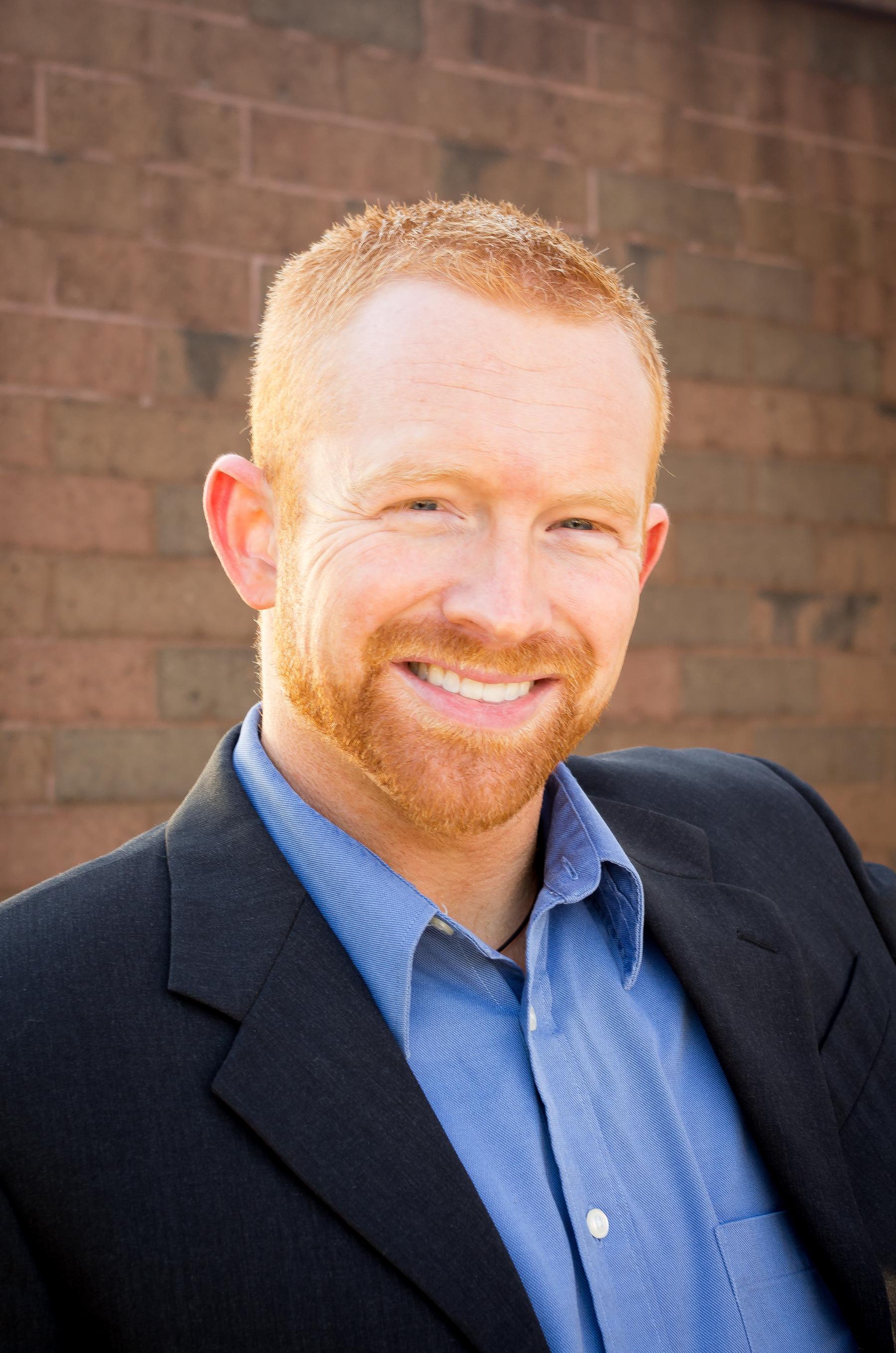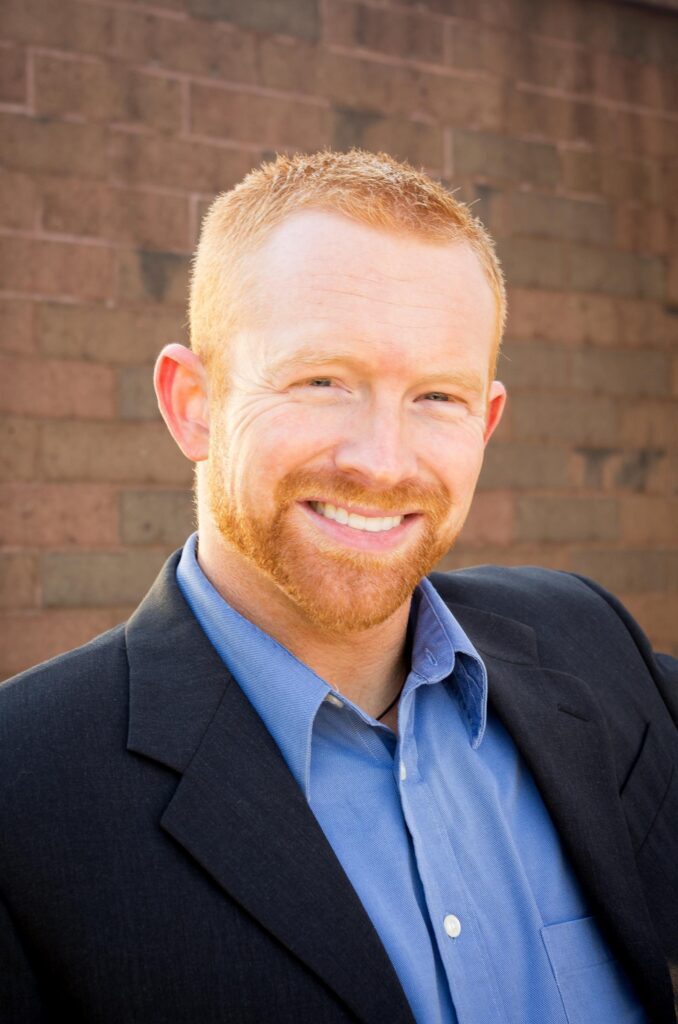 Platinum Resumes is owned and operated by Steve Hankins, an experienced Kansas City-based Certified Professional Resume Writer and MBA with an extensive background in creating strategic, personalized documentation for those seeking to advance their careers. With a tenure in the resuming writing services industry, Steve has been in your shoes and created a process to help. He developed an expertise in personal branding to set you apart from the rest. His elite team is certified through the Professional Association of Resume Writers. Doing this has allowed us to have collectively served thousands of clients across a wide range of industries.
Platinum Resumes offers top-notch service from initial consultation and resume review to the delivery of pristine final products. We insist on your complete satisfaction and understand how personal and vital our work is to your career. Our team is fully aware of the market for jobs today and the strong competition for them. We take sincere gratification in assisting you in landing the position you are qualified for.
As the owner and operator of Platinum Resumes, Steve says, "I love what I do because I am able to implement my skill sets in making a meaningful difference in the lives of my clients. The average American will spend 90,000 hours of their lives at work, and only 30% of Americans report they genuinely like their job and boss. This equates to a great deal of dissatisfaction and unhappiness which permeates all facets of life. We are here to remedy that by empowering you with the tools you need to land the job which will pay what you are worthwhile doing what you actually enjoy."
Steve has been in the career services business since 2005 and launched Platinum Resumes in 2010 upon receiving his certification in resume writing (CPRW). Steve earned his MBA in Marketing from Rockhurst University and Bachelor's in Marketing from Truman State University.
Platinum Resumes has created thousands of resumes, cover letters, reference dossiers, and LinkedIn profiles for individuals at all levels, from college interns to C-Level executives for industry-leading enterprises. No matter what your background or experience, the team at Platinum Resumes can help you get where you want to go–even if you do not yet know for sure what that looks like!
In addition to the skill sets Steve and the team possess, they also have built a very powerful network of professionals in the Greater Kansas City area. Many employers love to meet and interview Platinum Resume clients, which often leads to excellent employment matches.
We are proud to have an extremely satisfied client base that has seen firsthand the results we produce. Whether you are starting a new career or a 30+ year executive, we can make your resume stand out. Fill out the request info form to start today.  We are looking forward to working with you!
Steve and his co-author Ryan Hultgren wrote Trophy Job: A Modern Guide to Hunting & Landing Your Prized Professional Position, which is available on Amazon.