Our Writing Services
Our number one offer is a Professional, Affordable Resume. We are here to ensure that you have the best resume that is possible given your background, your experience, your education, and your career goals. That said, we are also experts at making sure you have the best writers for services such as your LinkedIn Profile, and a stand-out cover letter to accompany your new resume. We also offer interview coaching because even the best players have great coaches. And of course, a reference dossier. Each of the services we offer goes hand-in-hand with one another giving you the best chance to use every single opportunity you have to further your career goals.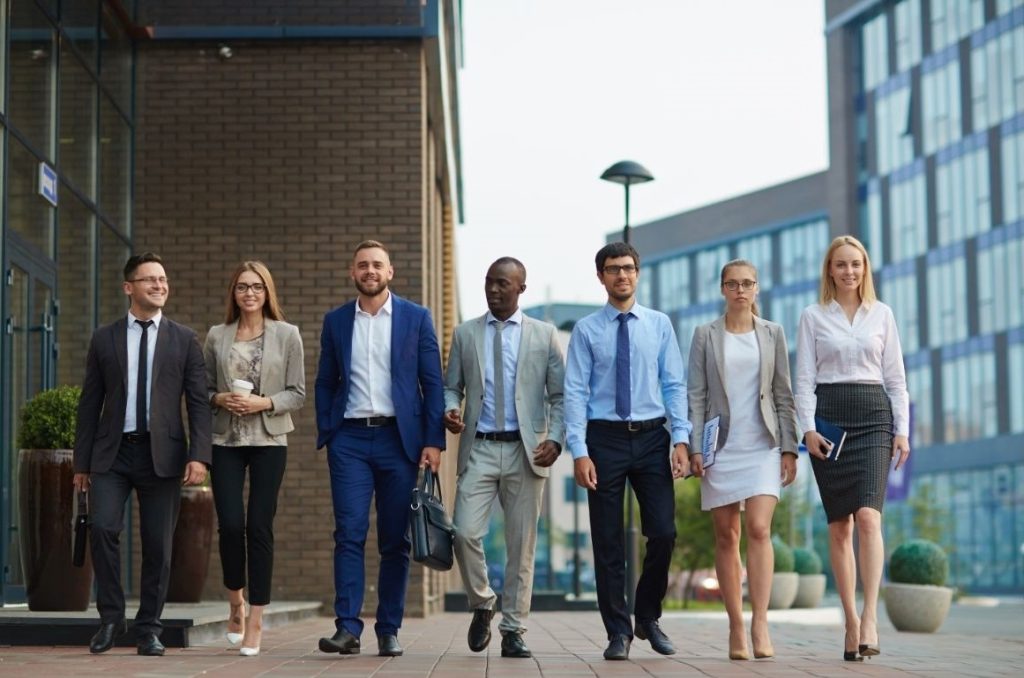 LinkedIn Profiles
These days, your LinkedIn profile is of utmost importance to your job search success. The vast majority of hiring decision-makers are looking for you on LinkedIn, wanting to see how you present yourself, from profile picture to skill sets to experience. You want to be looking your best and ensure your profile is just as polished as the resume we create for you. We will either create or update your profile for you, implementing our expertise to ensure your LinkedIn account ranks as highly as possible. This will dramatically improve the attention your profile is receiving, and in many cases, result in interview requests directly from LinkedIn in the Kansas City area. Take your profile very seriously!
Interview Coaching
So you've got your new resume and LinkedIn profile done, and you are very proud of them. You get in the door for your dream job but are not fully prepared to nail the interview. Back to square one. We specialize in all phases of the job search process, including the vital aspect of interviewing. Our coaches will work with you on how to answer the toughest questions, including the classic "Tell me about yourself" and "What is your biggest weakness?". More importantly, we will teach you how to understand and articulate your personal brand to a potential employer and concisely express to them everything you have to offer. Even if you are a strong interviewer or have conducted them on the other side of the table, we are certain we can enhance your effectiveness.
Cover Letter Writing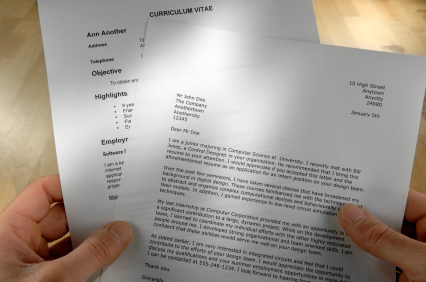 Once you have a powerfully written resume in place, the next step in optimal preparation for applying for opportunities is preparing a standout cover letter. Regardless of experience and skillsets, our clients find it difficult to put together a cover letter that concisely captures their values and why they would be a great fit for a company–in a way that sets them apart from the rest. We understand this challenge and have become well versed in creating branded cover letters just as strong and effective as our resumes. We go beyond the typical four blocks of text and detail your accomplishments optimally–in layouts that will catch the eye and get you in the right stack.
References Dossier Creation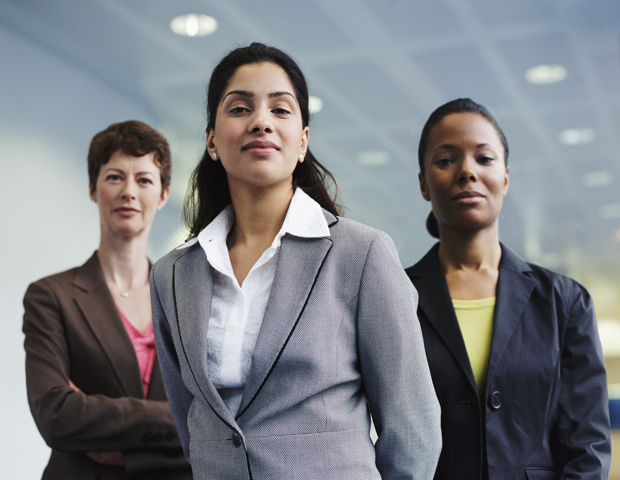 Again, standing out and having your application noticed is the key to successfully landing the job you deserve. Most of your competition will have a resume, cover letter, and references page, which are indistinguishable from one another–not ours. We set you apart by working with you to determine your ideal references and creating a document that doesn't simply list their names and contact information. We complete a range of knowledge sections for each one, capturing the capacity in which you are connected to your references and what knowledge, skills, and abilities they can speak for. Set next to the unremarkable references list, it is obvious which one will capture a decision-maker's attention.