Platinum Resumes Request Info
Contact us for Professional "get their attention" Resume Writing Services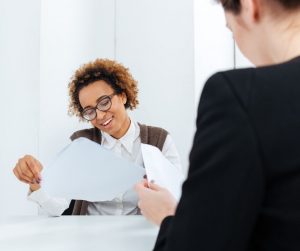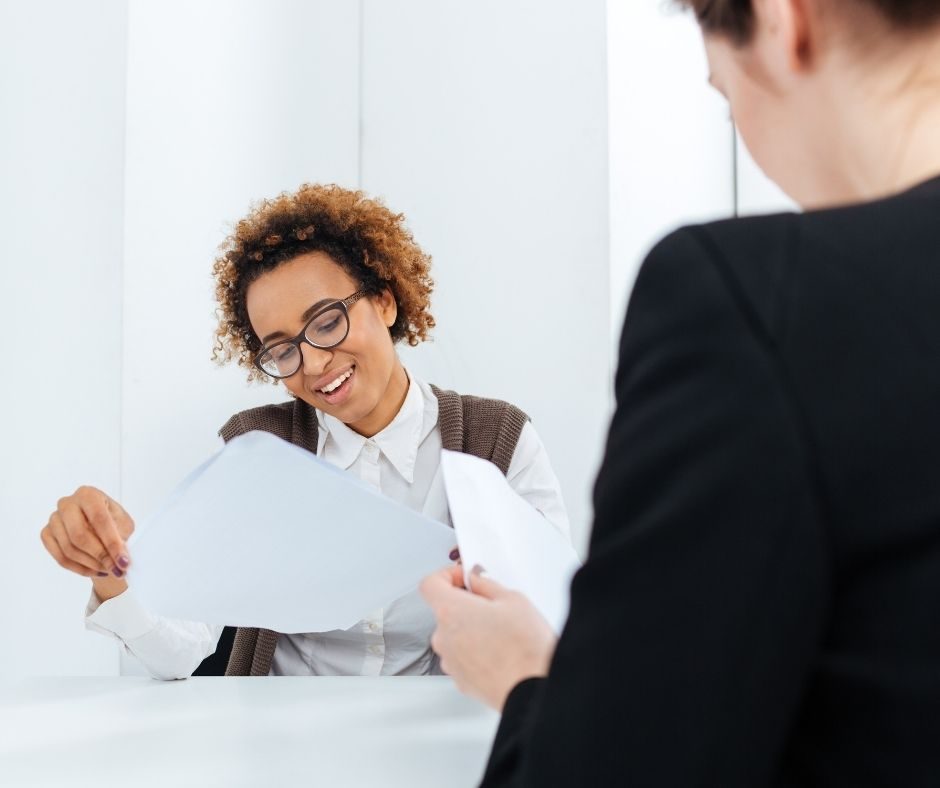 We work with professionals from all walks of life. You may have tried to create a resume on your own and had little success. And we commend that effort! Our expert resume writing staff creates professional resumes that will set you apart and improve your opportunity to get that interview.
Don't spend any more time trying to create your resume. You have the skills and the abilities to have that job you want, but you may not have the best resume to highlight those things. Contact us! We have professionals who will write your resume and get your resume noticed. Make the "yes" pile next time. Say "yes" to professional resume writing services today, and your tomorrow will be brighter.
Isn't it time you put your best effort forward?  Contact us today and land the dream job you want. Get the dream job you deserve!
Steve took my random mess of a resume and worked some crazy magic. I now am the proud owner of a completely professional resume, cover letter and LinkedIn profile. The lengthy assessment I filled out really helped me define my career thus far, and Steve was always attentive and quick to respond with any questions. If I could give more than five stars, I would. Thank you, Steve and Platinum Resumes! EDIT ON 8/26/21: Thanks to the services I received from Steve and his team, I landed the job of my dreams. It was a huge promotion, a boost in benefits and – best of all – 100% remote! (This was in summer 2020; I've been there a year now.) This allowed my family and I to move back to our hometown to be near family without having to take a step back in my career. Bravo to Platinum Resumes!