Looking for Resume Writing Services in the Kansas City metro area? Look no further! Platinum Resumes serves the greater Kansas City area! Resume writing services are proven to improve your chances of getting a job! Working with a local company such as Platinum Resumes will help you find a career in the area! You also have the opportunity to speak directly with your resume writer and even the business owner!
Improve your contact with recruiters with the best resume writing services in Kansas City
At Platinum Resumes, our resume writers are certified by the CPRW and experienced in creating top-notch resumes! Your resume is your first opportunity to stand out against the competition–and our resume writing services can significantly improve your odds of finding the job of your dreams!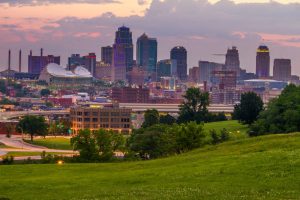 We will work closely with you to ensure your resume and professional profiles reflect your unique skills, experience, passion, and abilities. We also work hard to ensure your resume will make it through the online parsing systems! We know and use the keywords that employers locally are looking for! We also work to make your resume present with an exceptional aesthetic appeal.
Your Satisfaction with Platinum Resumes is 100% Guaranteed! We are so sure that our writing services will work for you that we offer a guarantee! If you are not getting the interviews you are seeking within 12 weeks, we will talk with you about how to revise your resume free of charge!
Click on the links and learn more about the useful resume writing services that Platinum offers
If you are looking for a local resume writer in the Kansas City area, Contact Us today!